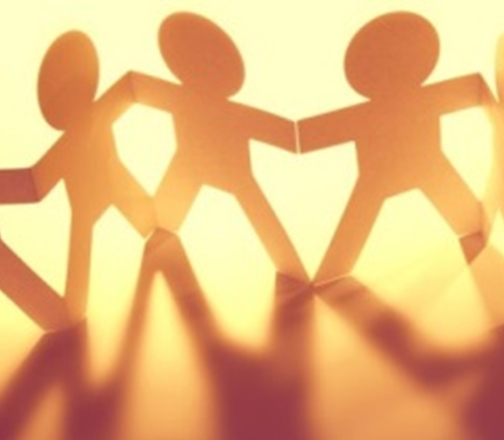 About AYM
Academy for Young Minds (AYM) is a state-of-the-art school for learners on the autism spectrum and it was founded by TheraCare. TheraCare has been dedicated to setting the standards for excellence for developmental and educational programs since 1991.
Together, we are dedicated to empowering the lives of all learners to reach their full potential through educational and clinical services.
Vision, Mission, & Philosophy
Our Vision
AYM's vision is to transform lives beyond AYM experience to empower all learners to become responsibly independent, effectively interdependent, and successfully integrated.
Our Mission
AYM's mission is to provide a personalized, safe, responsible, respectful, and collaborative environment to ensure that all learners acquire the knowledge, skills, and core values necessary to achieve their potentials.
Our Philosophy
AYM's core philosophy strives to ensure that all learners on the autism spectrum can achieve their potentials and successful integration into society. Our educational model is deeply rooted in Applied Behavior Analysis, personalized instruction, and the multi-disciplinary approach. We value working in partnership with families, professionals, and community to ensure diverse learning opportunities in collaborative ways.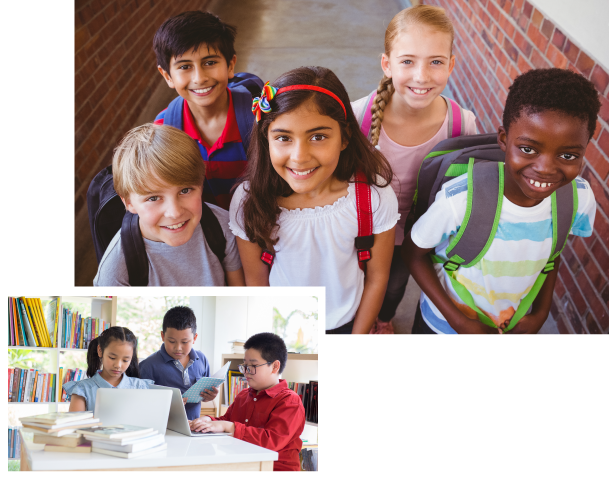 All faculty members at AYM hold and maintain a certification and/or license to remain employed and provide quality education and therapeutic services to our students. Educational supervision is provided by a New York State (NYS) Licensed Behavior Analyst (LBA)/Board Certified Behavior Analyst® (BCBA®). All classroom instruction is led by NYS certified Special Education (SPED) teachers while related services are provided by licensed therapists including, but not limited to: NYS Licensed Speech and Language Pathologist (SLP), Licensed Occupational Therapist (OT), Licensed Physical Therapist (PT), and Licensed Clinical Social Worker (LCSW)/Licensed School Psychologist. In addition, a Registered Nurse (RN) is available to provide support for the physical, mental, and emotional needs of our students.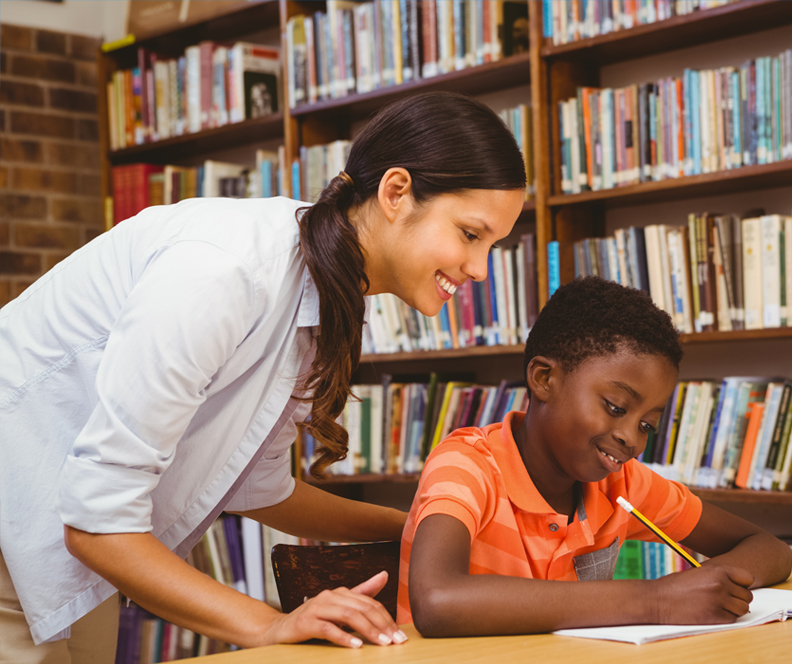 Helena Han, PhD, BCBA-D, LBA, SBL
Head of School, Academy for Young Minds
Dr. Han is an experienced Head of School and Behavior Analyst with a demonstrated history of working in the education, behavior, and mental health care fields. She is skilled in Applied Behavior Analysis (ABA), curriculum development, and training. Prior to coming to TheraCare, she has worked as a behavior analyst and a special educator for individuals with Autism Spectrum Disorders (ASD) and other developmental delays at a variety of settings including Early Intervention (EI) home and center-based services, special and inclusion classes in NYS and NJ public schools. Most recently, she worked as a school leader at a NYS approved non-public school. The highlights of her leadership include data driven student improvement initiatives, ongoing teacher and parent education and training in ABA, and the successful expansion of the 5-12 school-age program to include students up to the age of 21. Dr. Han is a strong education professional with a Ph.D and M.Phil in Behavior Analysis and Behavioral Disorders with a specialization in ABA from Columbia University, Graduate School of Arts & Sciences, M.A. in Curriculum and Teaching with a specialization in Teaching as ABA from Columbia University, Teachers College, an Advanced Certificate in NYS School Building Leadership (SBL), Teaching Certifications in NYS Special and General Education, a Licensed Behavior Analyst (LBA) in NYS, and a Board Certified Behavior Analyst-Doctoral (BCBA-D). Dr. Han is a proud auntie of three nephews and two nieces who have given her absolute happiest moments in her life and continuously inspired her to become a better educator and a role model. She enjoys cooking, baking, listening to live music, aqua cycling, riding a Peloton bike, and any other physical activities that can help her stay active and fit. She is passionate about inspiring and helping other educators as well as teaching children to become better learners.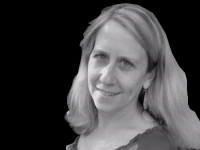 Nancy Tritsch, MS Ed, EdM, SAS
Director of Educational Services, Academy for Young Minds
Ms. Tritsch has been an early childhood educator for over 25 years. She has two master's degrees from the Bank Street College of Education in Infant and Parent Development and in Educational Leadership. She holds NYS certifications in Special and General Education, and School Administration and Supervision. Ms. Tritsch began her career as a teacher at the Bank Street College of Education Family Center. She was also the Educational Coordinator for the Visiting Nurse Service's Early Head Start program in Far Rockaway working with teen parents. During this time, she earned an International Childbirth Education Association (ICEA) certification as a labor and delivery doula. She has been with TheraCare for the last twenty years. Ms. Tritsch's primary role has been supervising day-to-day clinical and educational operations of TheraCare's Special Education Itinerant Service (SEIS) and 4410/approved Preschool Special Education programs. Her responsibilities include curriculum development, student assessment, professional development, and collaboration with school district leaders. She is passionate about enhancing teacher development through reflective supervision, formal observations and trainings. As the parent of both a neuro-typical teenager and an adult with autism, Ms. Tritsch is committed to promoting parent engagement and believes that learning communities are enriched when families are involved. When not working, Ms. Tritsch enjoys hiking, biking, kayaking – just about any kind of movement that takes place in nature. Whenever possible, she loves to bring movement and nature into the classroom.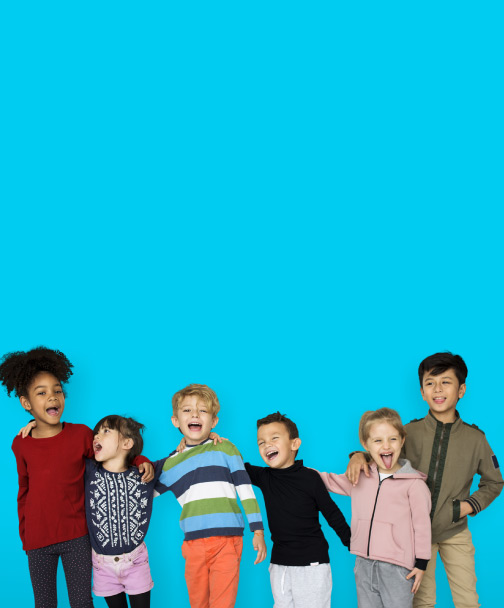 Contact

Academy for Young Minds